Come and find us on Kirjala island, Parainen, right along the Archipelago Trail. You can reach us easily by
bicycle, car or bus. Our restaurant welcomes you during the summer season, accommodation is available all year
round. We are also always happy to host your events, just ask. It is also possible to rent only the space for your own event.
Eat well, sleep like a baby or throw a party to remember.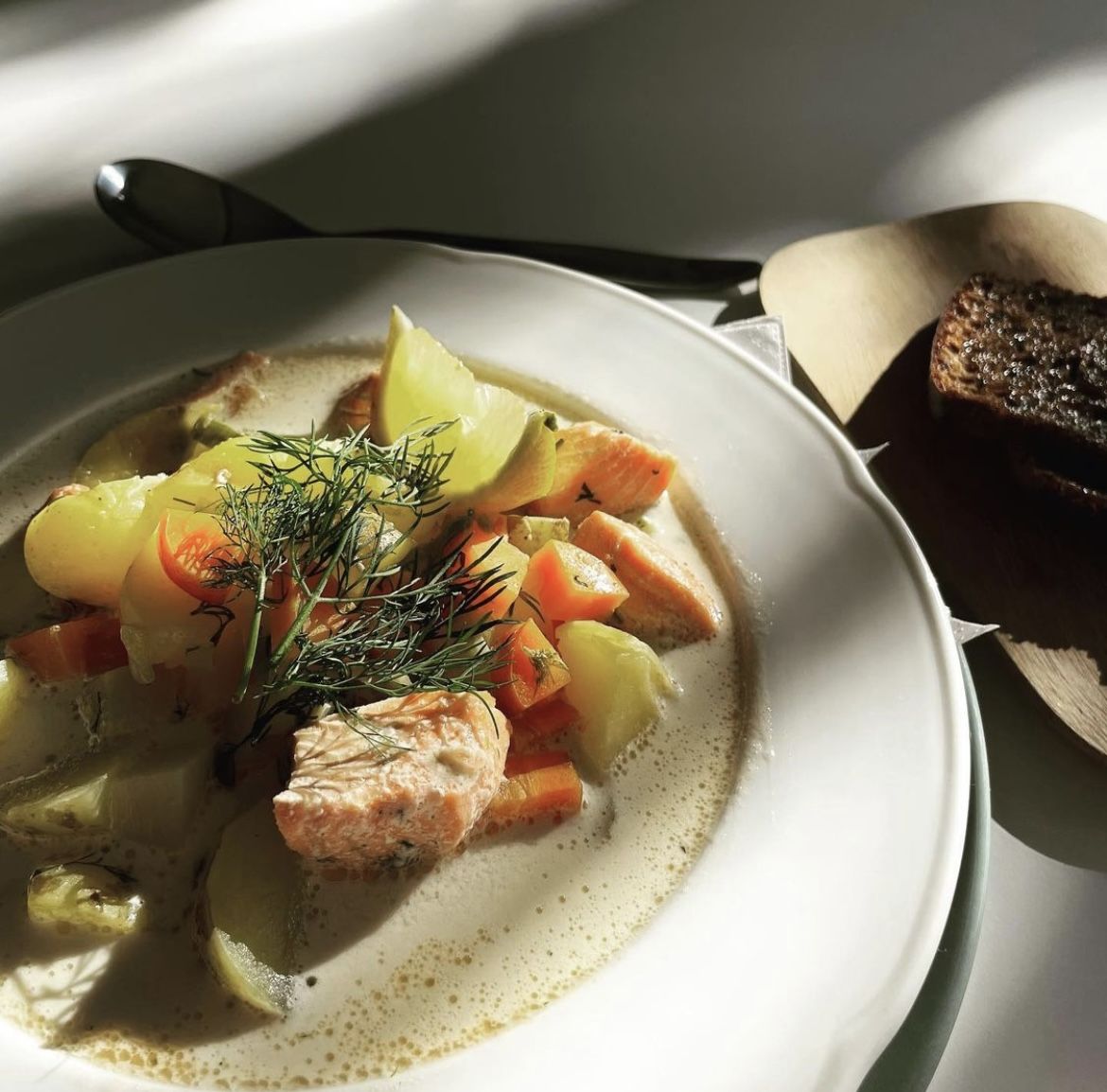 Eat well
All of our dishes are prepared with the freshest of ingredients. For us locally sourced produce is a matter of the heart, and it's also smart.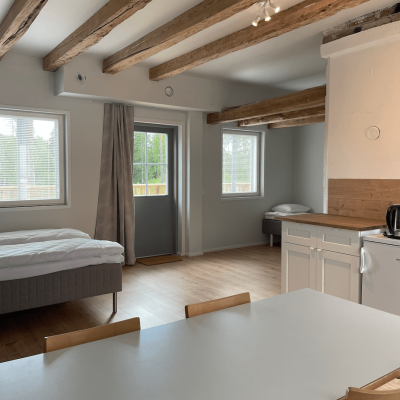 Sleep like a baby
Our accommodation has welcomed overnight guests from the summer 2022. All brand new rooms have en suite facilities, comfortable beds and a private terrace.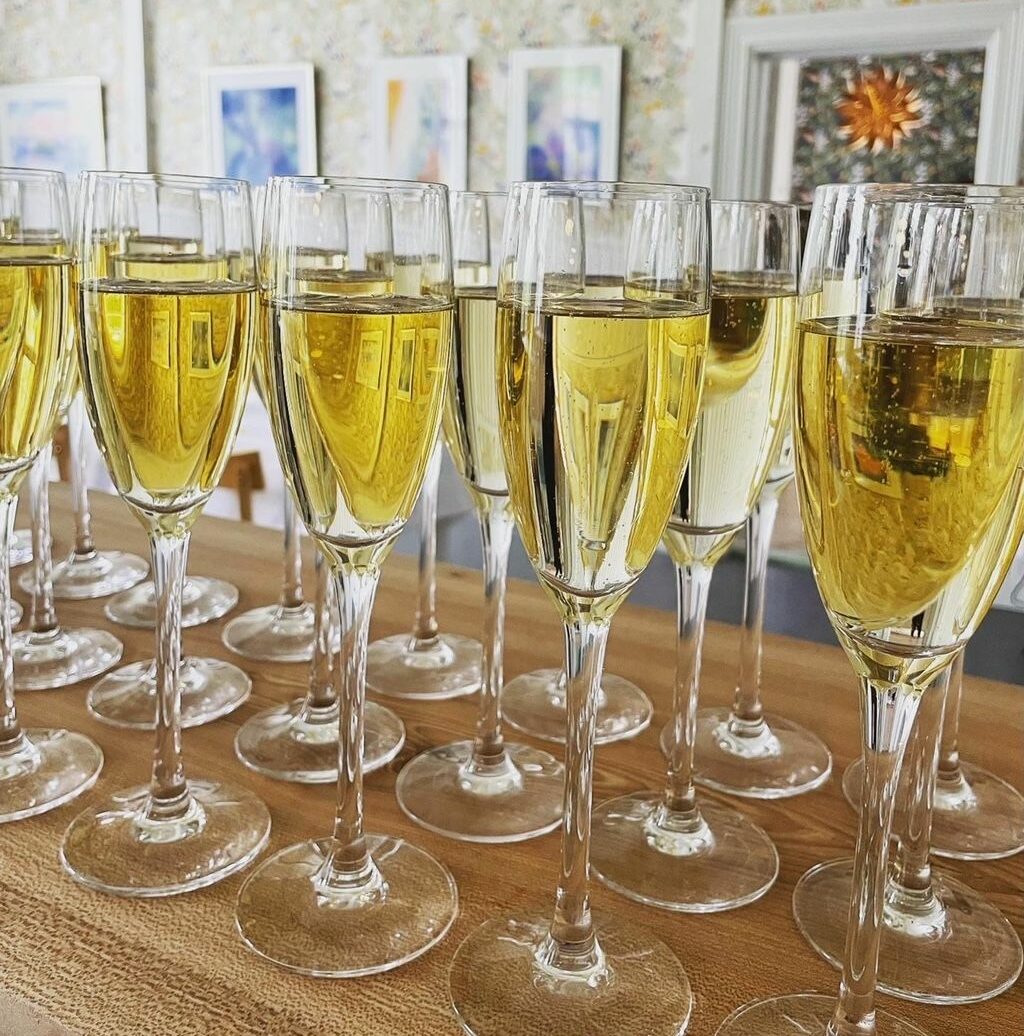 Throw a party
Organise a party or event to remember. Our function rooms accommodate up to 50 guests. One of the rooms is equipped with a video projector and screen.
Welcome to enjoy yourself